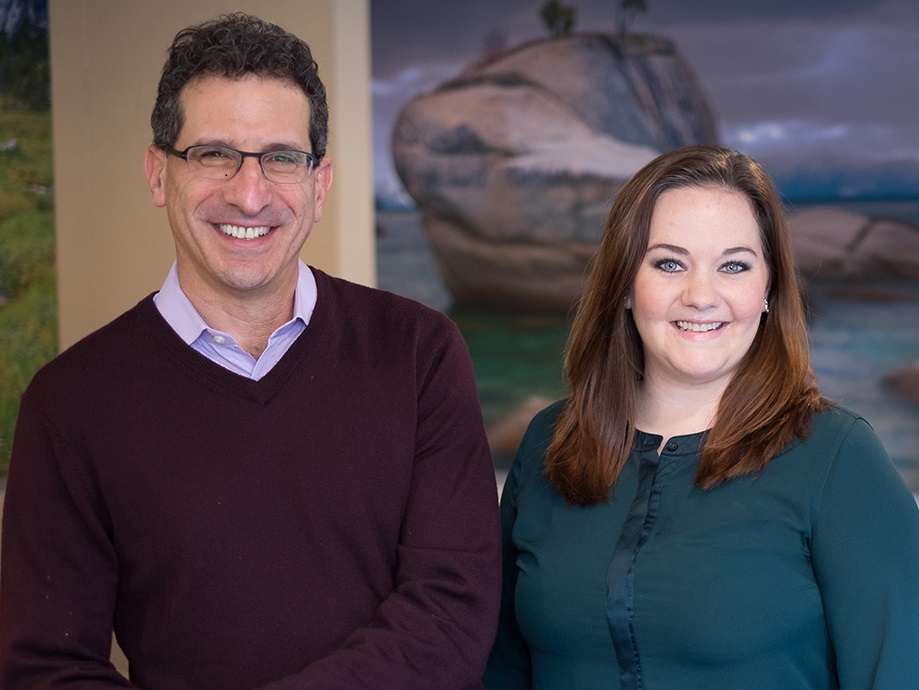 About Us

Barry Rotman, MD
Dr Rotman was born in Detroit, Michigan and was raised in Berkeley, California. He received his bachelor's degree from the University of California at Berkeley and his medical degree from the University of California at San Francisco.
He completed his residency in Internal Medicine at the University of California at Davis Medical Center in Sacramento, California. He completed a fellowship in ambulatory care medicine at the Palo Alto Veterans Affairs Hospital and Stanford University, where he remained on the teaching staff for an additional two years. He has been in private practice in Walnut Creek since 1997. He left the John Muir Primary Care Group to open his own practice in July 2007. He has provided medical care for patients from Walnut Creek, Lafayette, Alamo, San Ramon, Danville, Oakland, Berkeley and the Greater San Francisco Bay Area.
Barry Rotman, MD Curriculum Vitae (.pdf)
Nicole Goldberg
Practice Manager

Prior to joining Barry Rotman, MD Inc. in February 2011, Ms. Goldberg began her career in healthcare in 2000 when she worked as a student intern at John Muir Medical Center in the Trauma/ER Department. Ms. Goldberg grew up here in the East Bay and attended Ygnacio Valley High School where she got her start in health care when she enrolled in their Health Careers Academy. Ms. Goldberg has had experience in many different fields of health care including working for the Psychiatric Emergency Department at Contra Costa County Medical Center, as well as Sutter Health Laboratory, and in private practices in Oncology, Radiology, Spine Care, Pediatrics and Research. In her leisure time Ms. Goldberg enjoys Giants baseball, performing arts, travel and continuing her education in healthcare.